Premium Heating Oil
Premium Heating Oil for Boilers
Keromax, is a premium heating oil product, developed for WCF Chandlers so that we can supply you with the best quality fuel. It works in the way of an additive, supplied at the point of delivery and will work to improve the efficiency and quality of your heating oil, as well as looking after your heating oil tank. Chandlers Keromax has special ingredients that help avoid fuel degradation, carbon deposits and other operating problems that routinely occur.
We have listed below some of the most frequently asked questions when it comes to ordering premium heating oil. If you would like any more information on our products and services, please get in touch and our experienced team will be happy to help. Click here for more frequently asked questions about heating oil.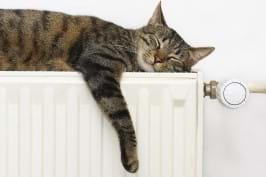 What are the benefits of Keromax?
Improves the efficiency of your heating system
Lowers carbon build up
Lowers fuel consumption
Reduces sludge build-up in tanks
Helps the environment by reducing your CO2 emissions produced
Oil Range Cooker and AGA Fuel
In 2008 an EU Directive came into force to lower the sulphur levels in oil and thus produce a more environmentally friendly fuel. Due to the reduction of the sulphur levels, oil range cookers have seen an increase in carbon build up. Chandlers Agamax has been exclusively developed for WCF Chandlers to supply the best quality fuel to our customers and contains special ingredients that help to prolong fuel shelf life and increase system efficiency.
Below we have listed some of the most frequently asked questions on Oil Range Cooker and Aga Fuel. If you have any further questions, please get in touch and our experienced team will be happy to help.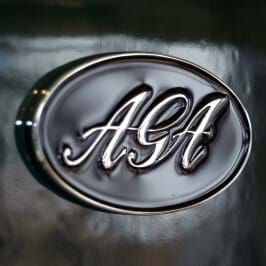 What are the Benefits of Chandlers Aga Max?
Lowers carbon and deposit build up, keeping the burner cleaner for longer
Stabilises the fuel
Inhibits sludge formation
Keeps the fuel 'fresher' for longer
Reduces service problems
Contains a lower char values
Improves system's efficiency